Diana Paola Moreno Alarcon, Ph.D. Candidate at the CRC, attended the 10th International Conference of Applied Human Factors & Ergonomics (AHFE) from July 24th -29th, 2019 in Washington D.C. USA.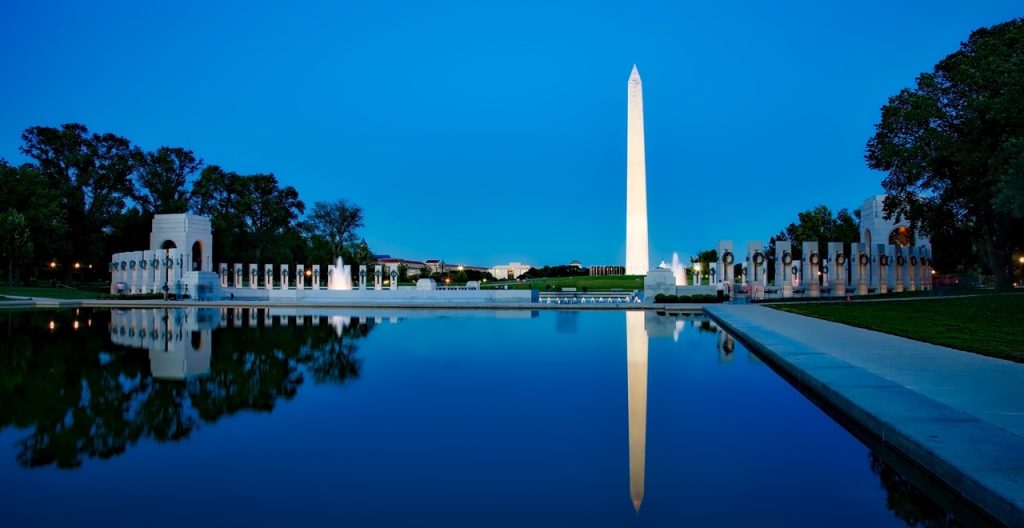 The AHFE conference provides an international forum for the dissemination and exchange of scientific information on theoretical, generic, and applied areas of human factors and ergonomics. As one of the largest international conferences in Human Factors and Ergonomics, the AHFE conference has been presenting peer-reviewed research evaluated by the international program boards for the past 10 years.
Diana Paola Moreno Alarcon co-chaired a Human Factors in Management & Leadership session, and presented a publication from her thesis work entitled "Applying Safety Leadership & Systems Thinking to the Formal and Informal Controls Approach Used in Safety & Risk Management within the French Nuclear Sector". This research project is in collaboration with Jean-François Vautier and Guillaume Hernandez, Human and Organisational Factors Pole Specialists (DPSN) at the French Alternative Energies & Atomic Energy Commission (CEA).
Moreno Alarcon's work focuses on management control systems (MCS) used in risk and safety management of subcontractors at the CEA. She illustrated how CEA managers across two nuclear facilities, executing similar subcontracting activities (but varying in size and in managerial configurations), implement contrasting leadership styles in their management of safety and human organizational factors. The study proposes a new approach to risk & safety management, underpinned by systems thinking, which applies safety leadership principles to re-inforce risk prevention by overcoming the limits of MCS. This approach, observed in one of the two nuclear facilities, consists of integrating safety leadership practices into the application of a series of informal controls, thus creating a significant impact on the organization's safety management practices. By promoting dimensions of the empowerment leadership model, managers can detect inadequate safety behaviours or results (through MCS) and transform them using safety leadership practices. Consequently, more effective MCS are achieved, thereby 1) reducing subcontracting-related risks, 2) reducing the distance between the subcontractor-contractor relationship and, 3) encouraging a united subcontractor-contractor business entity in the ever changing nuclear industry.
Further information on the research paper can be found here.